Discover Dome Rope Sealed Door
Dome Rope Sealed Door
Regular price
AUD $159.00
Description

Turn your Dome into a bread oven or slow roaster with our Rope Sealed Door.

Built from ceramic coated 304 steel and double walled for extra heat retention, the Dome's rope sealed door makes it easy to control the temperature, amount of smoke or steam in the oven with it's easy-slide adjustable vent.

Combined with The Dome's thick stone and dense insulation, the rope sealed door creates the perfect cooking environment for baking, smoking or slow roasting over long periods.

*Do not install the door while the gas burner is lit. Always make sure the gas flame is extinguished and the gas dial is in the off position before installing the door.

 

Compatible with both Dome and Dome S1.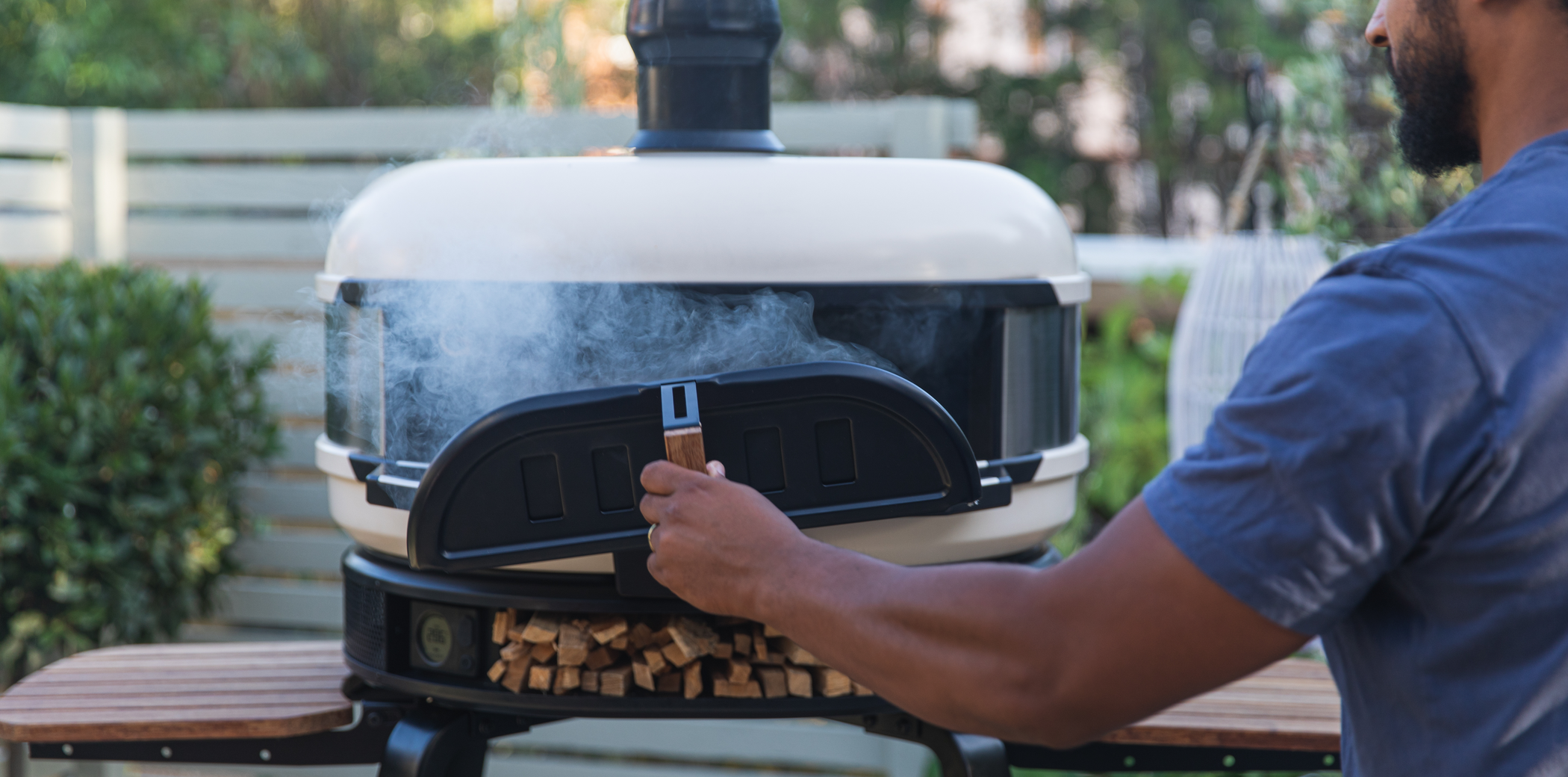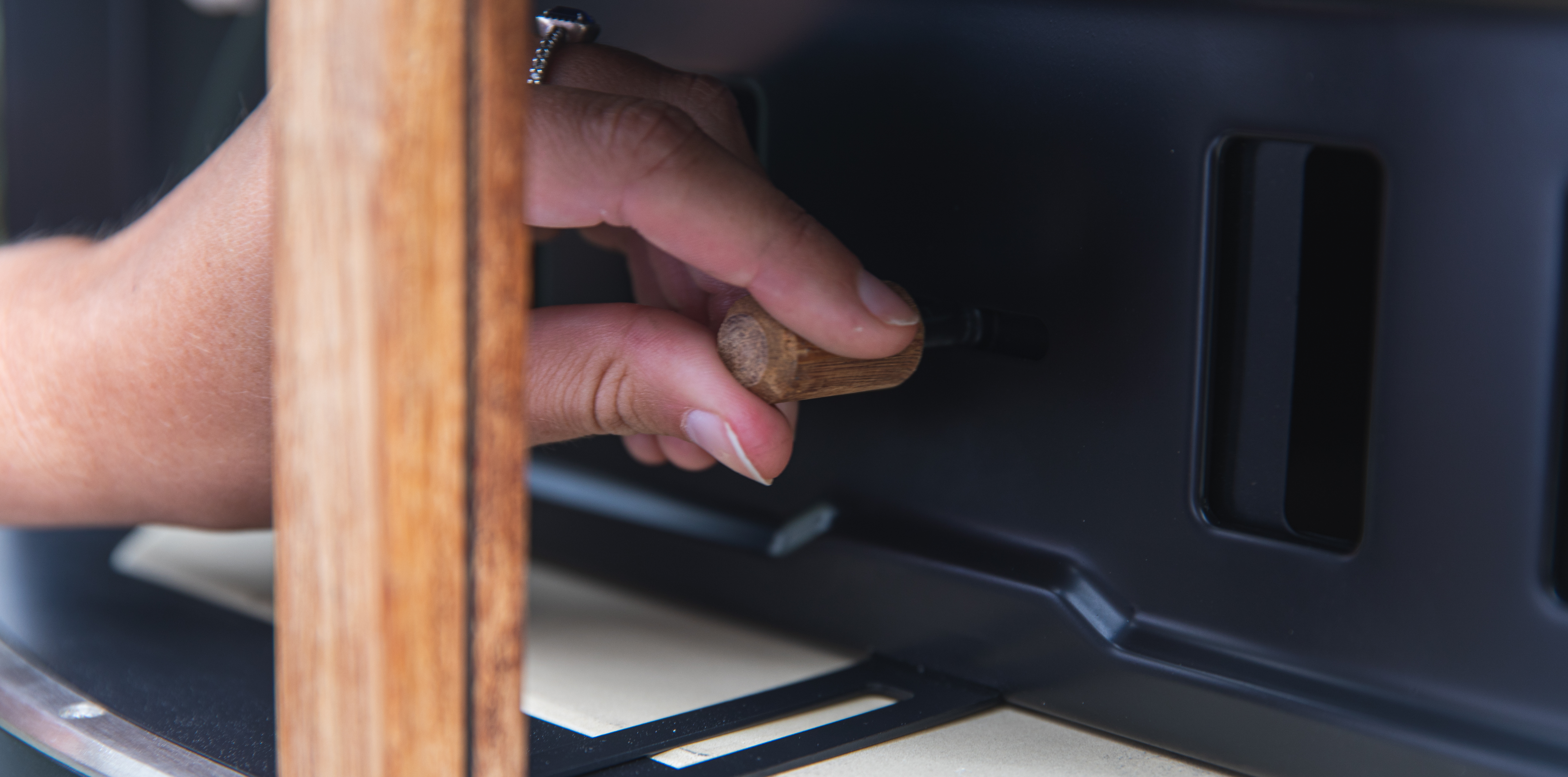 See the Dome Rope Sealed Door in our Recipes
French Baguettes

Baguettes by the master of everything dough Richard Bertinet

Vodka Sicilian Pizza

Fluffy and flavorsome, for any budding pizzaiolo.

Detroit Style Pizza Dough

Served up by Luis Perez (@pizzawithperez) Play