Gluten-Free Pizza Recipe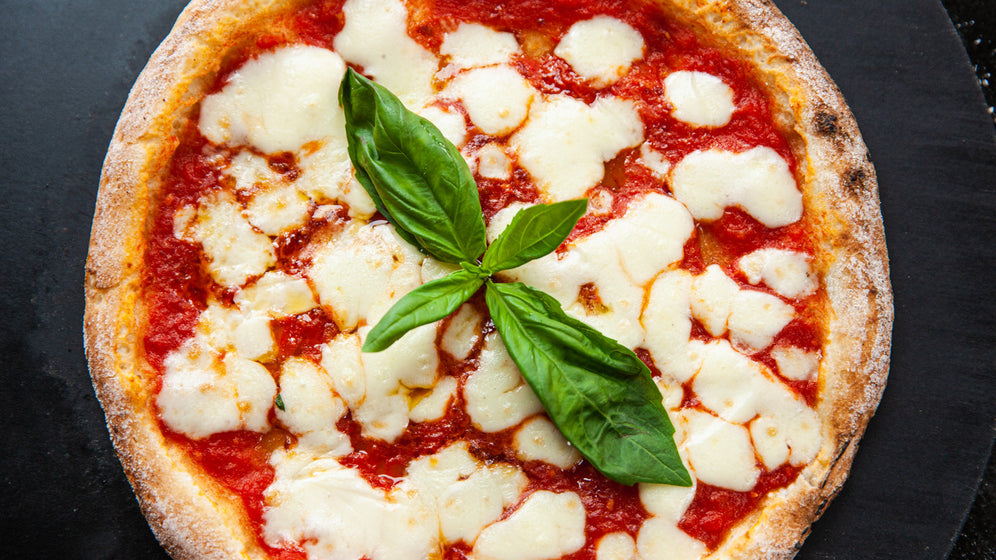 Looking for a simple yet delicious gluten-free pizza dough recipe? Here is THE best gluten free pizza dough recipe by the one and only Adam Atkins (@peddlingpizzas).
Cooked in your Gozney pizza oven, you'll have incredible gluten-free pizzas ready to load up with your favourite toppings in no time with this easy to follow recipe.
Roccbox Link
Roccbox Link 1
Regular price AUD $799.00AUD $639.00
Infrared Thermometer Link
Infrared Thermometer Link 1
Regular price AUD $69.00AUD $55.00
Pizza Server Link
Pizza Server Link 1
Regular price AUD $69.00Prices from AUD $55.20
Ingredients
4g fresh yeast/2g instant
Show more
Step 1:
Add the yeast to the tap water in a bowl and mix together until it dissolves. Then add the flour to the bowl and start to incorporate it together with a spoon or your hands. Add the salt and olive oil and mix to form a dough.
Step 2:
Oil your hands and divide the dough into 280-285g (9.8oz / 10oz) dough balls. Push down the middle of the dough ball slightly to form a hockey puck shape. Wrap in oiled cling film or sealed bowls/tubs.
Step 3:
Either leave the dough balls at room temperature for a few hours or leave in the fridge for 2-4 days. You can also freeze them if needed. Leave out to warm up for 2 hours if they have been in the fridge before using.
Step 4:
Top your gluten-free dough base with your favourite toppings and bake in Roccbox or your Gozney Dome with a medium flame at 750°F/400°C for around 90 seconds until the crust is golden brown. Slice and enjoy!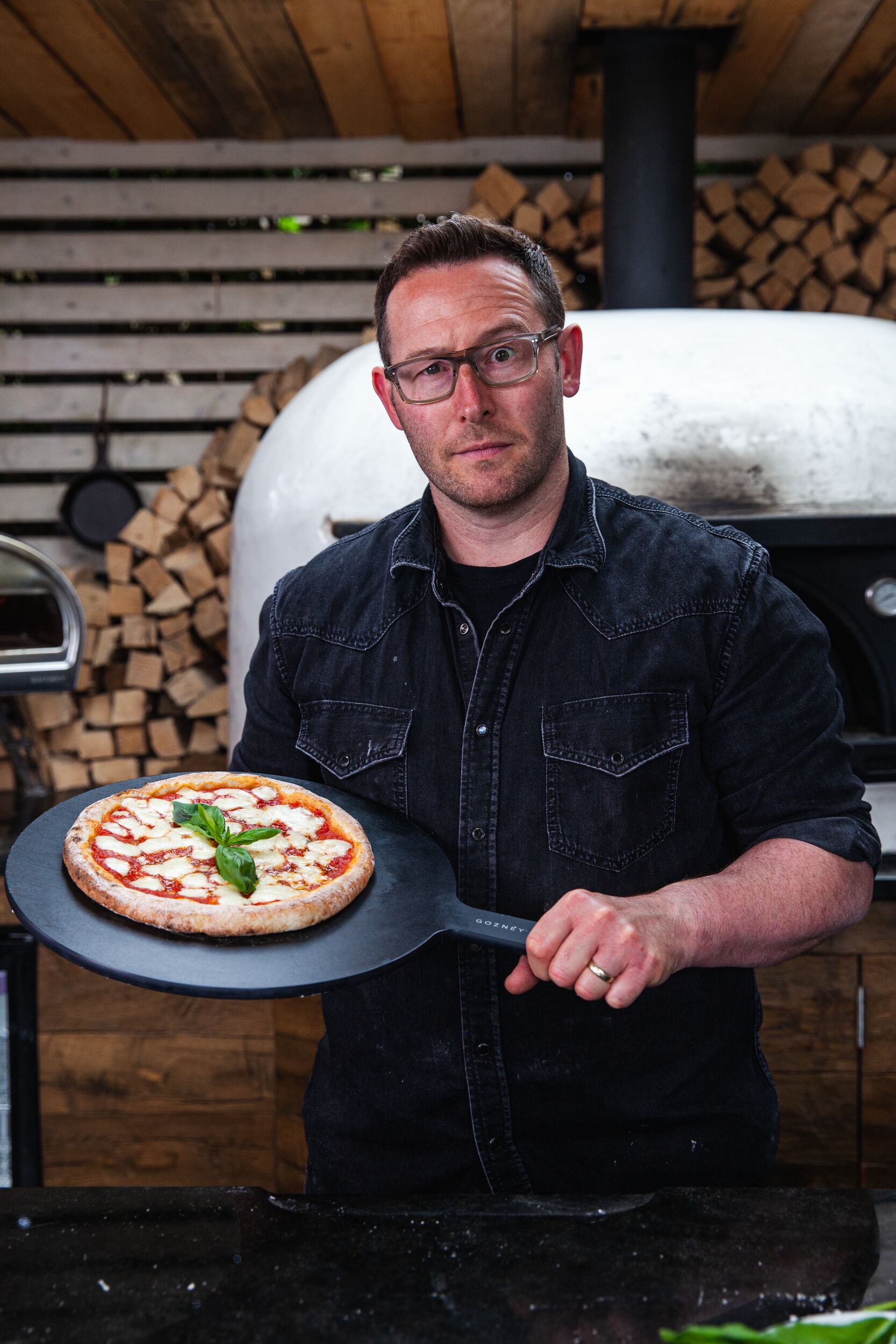 Recipe Contributor
Adam Atkins